The Wellness Health and Swim Spa series has been developed with the sole objective to bring together the health benefits that can be achieved with hot water, exercise, hydro massage therapy and swimming - all built into one beautiful product, just for you and your family. Water resistance has long been proven to be a superior medium for strength, cardio and endurance training. Owning a Wellness Spa gives you anytime access to this medium and provides an experience that is so enjoyable that you'll find it easy to maintain your new healthy lifestyle by simply spending time in your new Wellness Spa each and every day.
The Most Feature Rich Swim Spa in the World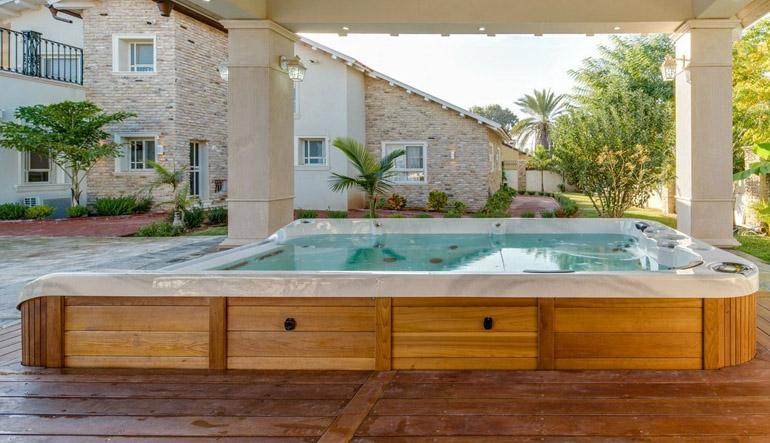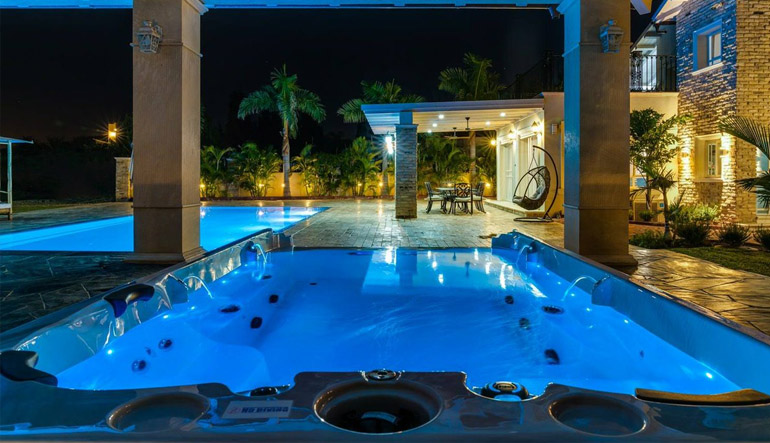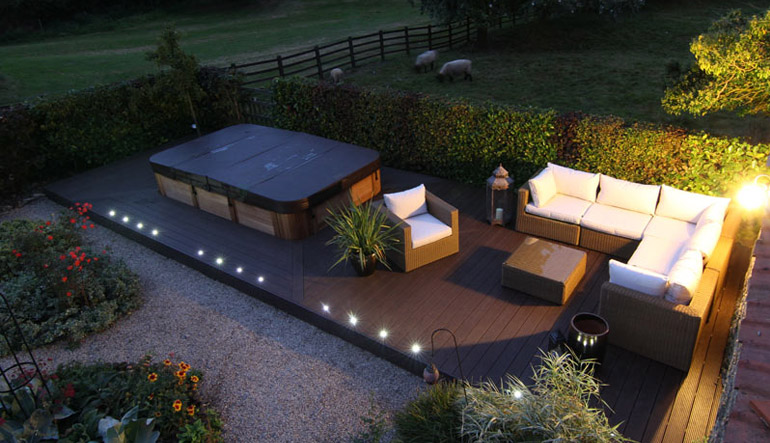 What Does Your Coast Swim Spa Include?
All features below may not be included with all models. Please visit our showroom for more information.
Powerful Swim Resistance Jets
Full Swim and Exercise Area
Row Bars & Exercise Bands
Swim Tether Connection Point
Owens Corning® Fiberglass Shell with 1 1/4" Steel Reinforcement
Trillium Stainless Steel Massage Jets
Structural Foam Insulation or partial?
Quick Access Gate Valves
Formed Equipment Enclosure
Super-Sealed™ Barb & Clamp Plumbing
Recessed Thread-In Jet-Pockets™
Anti-Slip Textured Floor
Programmable Filtration
Plush Headrests
Beverage Holders
Exercise Equipment Ready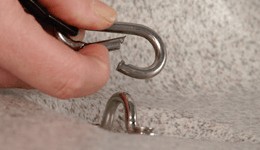 Your Wellness II Swim Spa comes ready to attach exercise bands and row bars.
Lit River Jets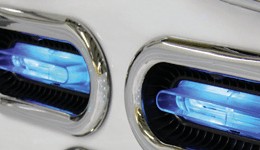 Creates a powerful current to swim against with a lit target to keep consistent positioning. (Lighting package required)
Luxury Trillium Massage Jets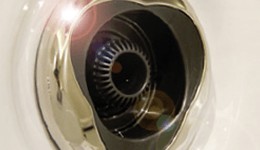 Powerful and stylish. Luxury Trillum Jets thread into the spa have a beautiful stainless steel ring design.
Hydro Cyclonic Filtration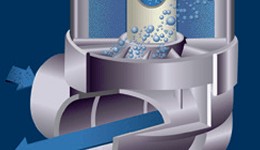 ommercial-grade pressurized ltration is 83% faster and 20% more efficient than standard skim filtration.
Infinity Edge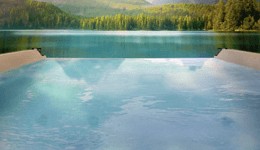 Unobstructed view over water surface in swim lane. Zero water displacement. Largest skimmer.
Full Size Swim Area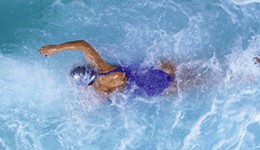 The Wellness II has a full swim area to give you unrestricted movement while swimming.
Exercise Area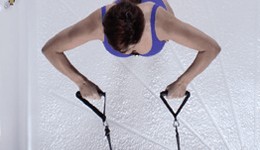 Spacious workout area gives you complete freedom to complete your exercise routine without compromise.
Levitator Jets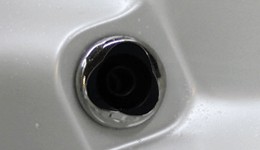 Jets angled upwards in the swim area simulates the natural buoyancy of your body moving through