25+ Years and Counting
For over 25 years 21st Century Pools and Spas has been the recipient of the Press & Sun-Bulletin Readers' Choice Award for the best pool and spa company in Broome County. This long running designation can be attributed to our commitment to our customers, our dedication to our work and our discernment in the products and advice you'll find in our store.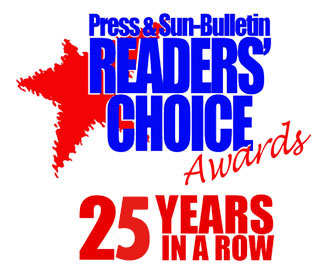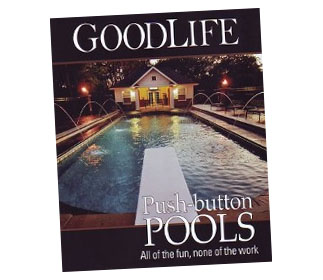 Magazine Worthy Pool Designs
One of our "Magazine Worthy" in-ground pool installations was featured on the cover of Good Life Magazine. The pool was featured in a story about how maintaining your in-ground pool is becoming more and more automated and easy to care for with new and innovative advances in technology.